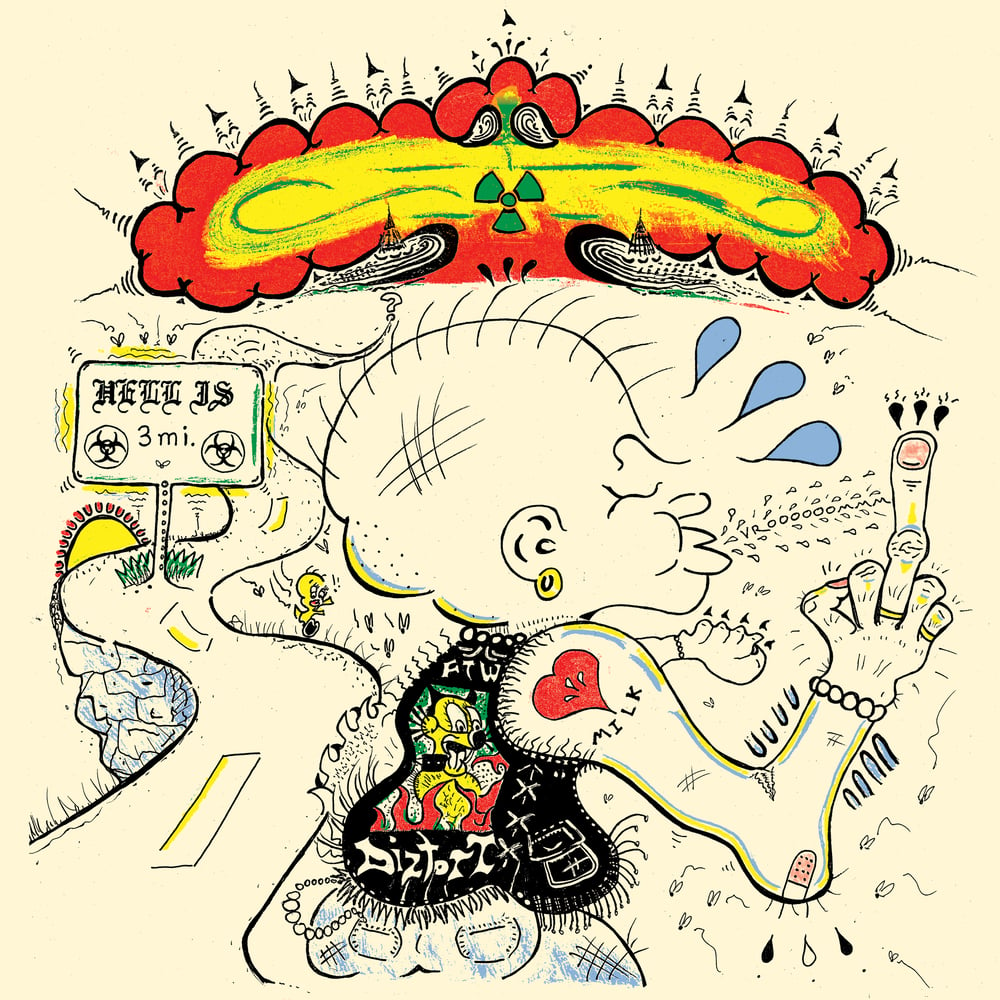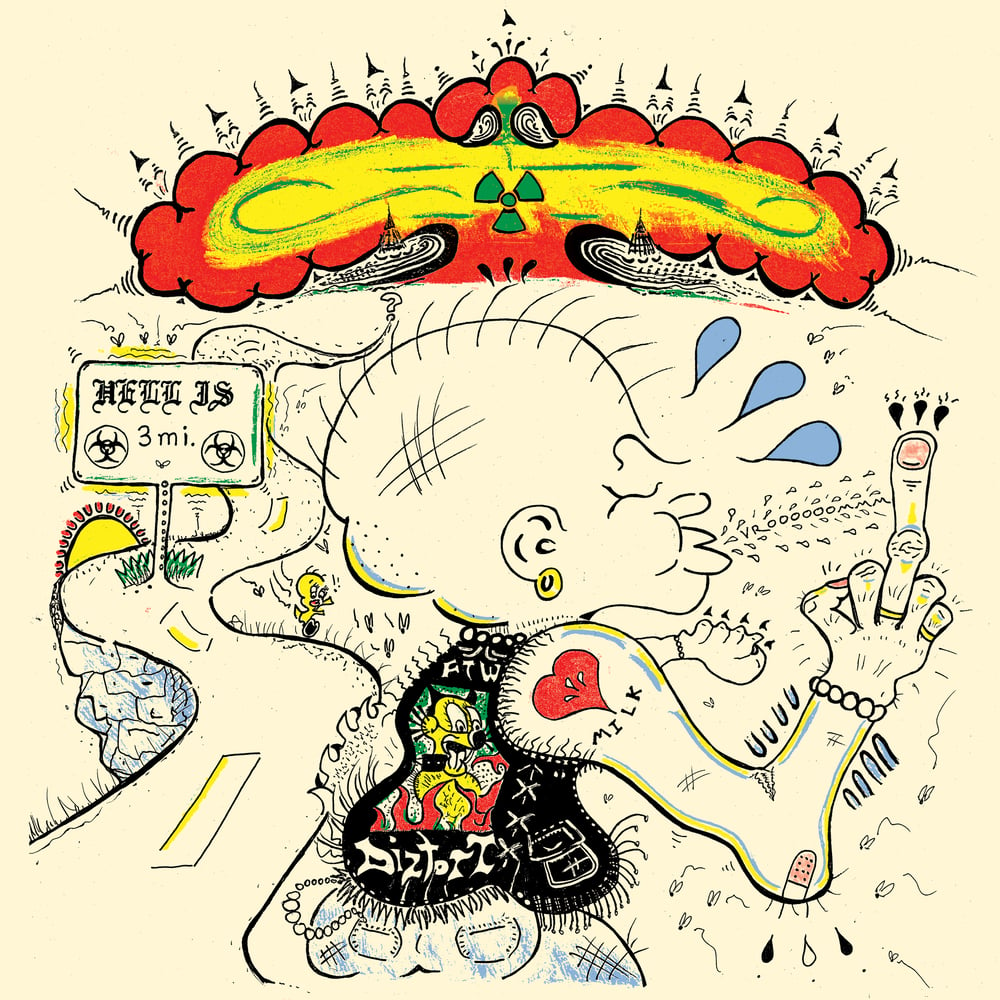 Diztort "Hell Is..." 12"
$15.00 / Sold Out
"At long last, California playboys Diztort have arrived with their highly anticipated debut 12", "Hell Is…"
Coming on the heels of a busy 2017-18, where one four-song demo galvanized numerous shows, numerous tours, and numerous fests, "Hell Is…" is an indisputable reaffirmation of the Diztort that everyone has come to know and love. Far from some attempt at soul-searching or self-discovery, the band has doubled-down on what Matt LaForge wrote was "a wretched sound of geographical and existential isolation," a masterful stew of traditional '80s NYHC with the metallic aspects of the '90s. And it is a sound that is undeniably precise, honest – and most importantly, singular. Diztort is a band that walks alone, stands alone, and holds its own place in 2018's hardcore lineage; "Hell Is…," by extension, needs no brother, family, or precedent.
It's here whether you asked or not." - Dan Darrah
Record available for stream here: https://advancedperspective.bandcamp.com/album/hell-is
*Records will begin shipping around the end of September. Please surrender up to 4 weeks of your lovely patience upon ordering.
1. Survival
2. Hell Is...
3. The Fate Pt. II
4. Forced Reality
5. Time Without becoming.
Recorded, mixed, and mastered at Paradise Records in Anaheim, California by Colin Knight. Artwork by Gil Sayfan. Design and layout by Augie B. Full color matte jackets.
This is Advanced Perspective Records number one.